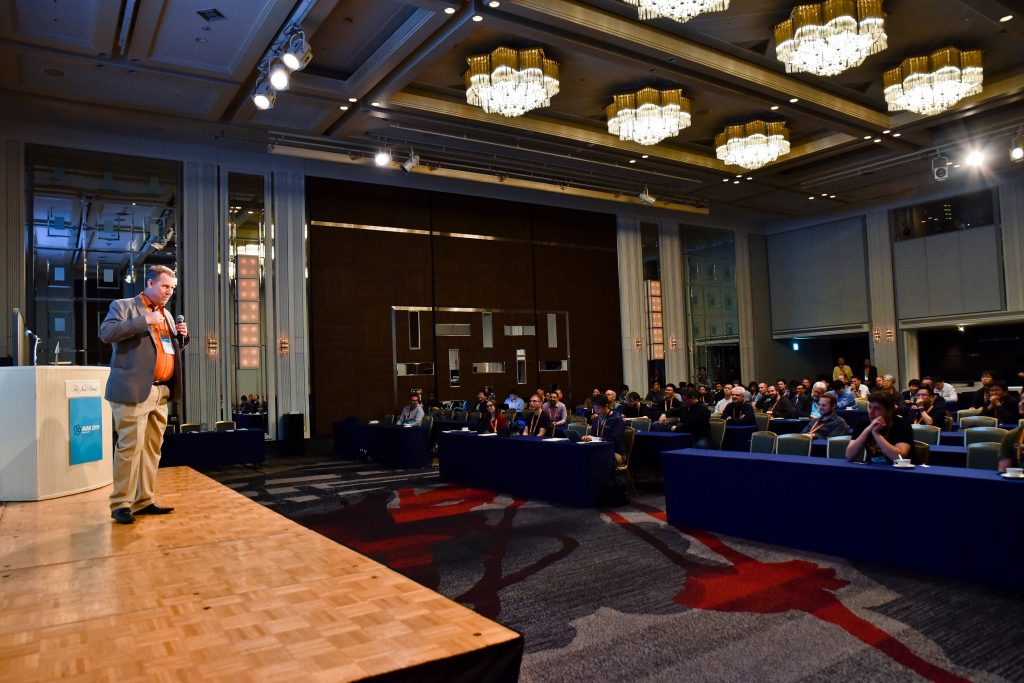 Cybersecurity Champions – Let us gather again at the AVAR conference!
---
AVAR 2021 Virtual is the 24th edition of AVAR's International conference. This year's event will be once again hosted online, and will feature the best minds in cybersecurity analyzing the most important cybersecurity issues that we faced and will face this year.
Click Here to watch the virtual conference
Click Here to see the virtual conference report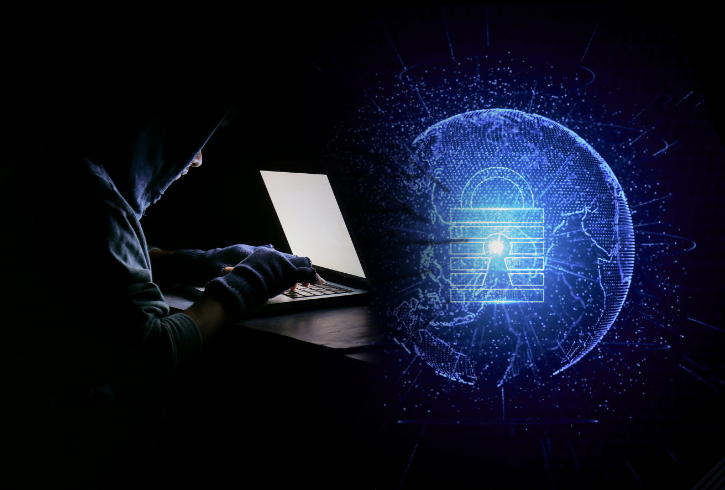 THEME
Cybersecurity in Peril: The Changing State of Threat Actors
This year's theme is covering various aspects of changing threat scenarios, cyber threat trends and expert perspectives on threats to the operational technology (OT) landscape and more. In an era of unprecedented, it becomes challenging to keep pace with security demands, hence it becomes essential to deliberate and discuss on learnings from the past thwarted attacks and threats as well as prepare for future adversaries.
Increasing sophistication of threats leads to redefining trends, AVAR 2021 Virtual will bring those in-depth analysis of the growing threat landscape.
Paper Topics
Arm'd & Dangerous: Analyzing arm64 Malware Targeting macOS
XMRIG MINER – Taking stealth to a new level!
Using third-party SDKs to detect repackaged malicious Android applications
The (R)Evil Within
Dissecting the Exchange Server Saga: A Practical Deep Dive into the Vulnerabilities
Meet Indra: Uncovering the Hackers Behind Attacks on Iran Railways
Old and Bold: DDoS Advancing the Gameplay of Ransomwares
Death by a thousand cuts: the rise and rise of information stealers
Hunting in the Field of Cybersecurity: The Microsoft Exchange Fiasco
AVAR welcomes high-quality abstracts on any topic relevant to the modern threat landscape across devices and platforms that will aid the relentless fight against all cyber adversaries and safeguard global netizens. It is a unique forum where world-renowned cyber security researchers come together to discuss and share insights into cyber security.
For Sponsorship and Partnership Opportunities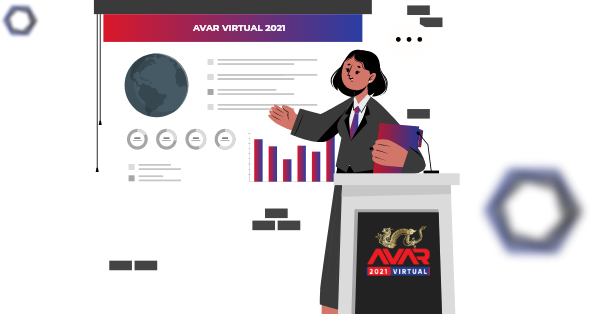 Sponsorship and Partnership Opportunities
A great opportunity to gain visibility in the field of information security and to showcase the products, services or activities to a diverse international audience.
Diamond
Sponsorship
USD 15000
Platinum
Sponsorship
USD 10000
Silver
Sponsorship
USD 5500
Workshop
Sponsorship
USD 10000
Product
Launch Sponsorship
USD 7500
Networking Lounge Sponsorship
USD 7500
Information
Desk
Sponsorship
USD 7500
Associate
Partner
USD 3000
Sponsors & Partners
Highlights of Past Conferences
{"slidestoshow":3,"slidestoscroll":1,"dots":"true","arrows":"true","autoplay":"true","autoplay_interval":3000,"speed":300,"loop":"true","lazyload":""}